News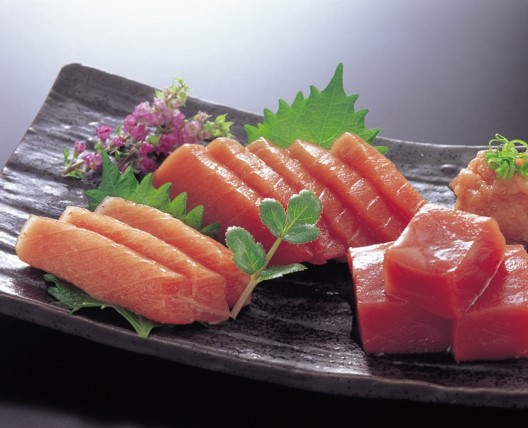 January Deals & Offers.
We are offering Blue Fin Tuna at special pricing.
It is limited offer and available only now.
Contact us now for more details and enjoy great taste of our Blue Fin Tuna.
We are in the middle of winter now and the best season to enjoy Oyster.

We are exporting quality fresh oyster to the world.
If you are interested in our Oyster. Please contact us now!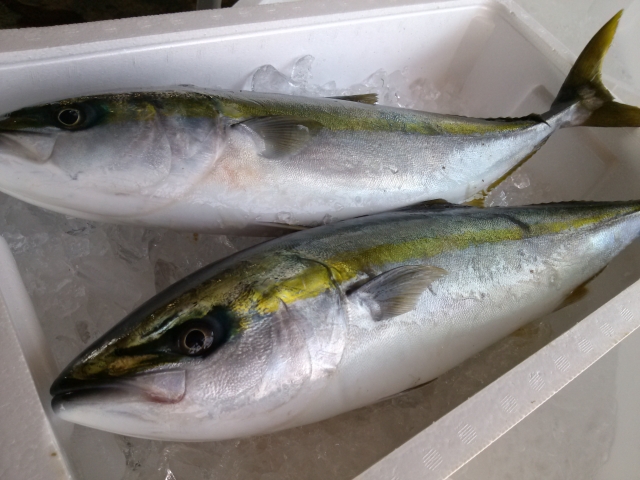 We have "Super Express Service" called "SES" for some countries.

We have a warehouse to stock live fishes such as Yellowtail, Amberjack Red Sea Bream, Japanese Flounder, and Striped Jack close to our airport. We harvest and cut live fishes very early in the morning and ship the fish from Fukuoka Airport on the same day.

You can get Super Freshest fish!!!