Japan's Foods Export Fair
We will be exhibiting at "Japan's Food Export Fair" which will be held from October 14 to 16th this year.
Unfortunately the EXPO will be held online due to the coronavirus problem.
However we still would like to take advantage of this opportunity to see our customers,
so we decided to participate in it again and have an online booth .
I will introduce the products that I plan to exhibit there.


【High Quality Japanese Wagyu Beef!】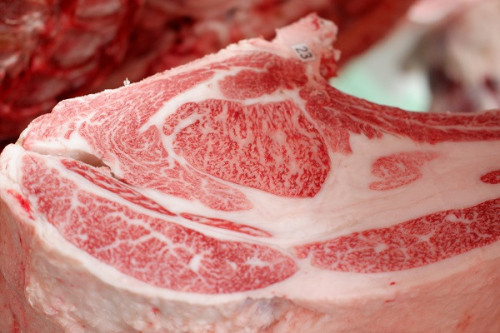 It is a safe and delicious beef that meets the world's strict standards with the latest sanitary facilities.
We have a variety of grades (The best one is A5, B5.) as well as various brands (Saga, Kobe, Hida, Omi, etc.).
The price is quite reasonable now due to Covid19 problem.
Now is the best time to buy Wagyu beef!
【Itoshima origin Oyster for eating raw】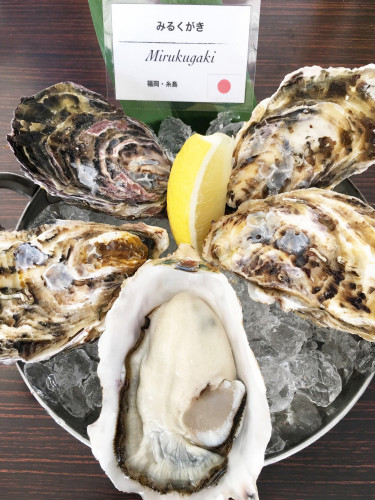 Milk Oyster cultured in Itoshima, Fukuoka. It is cultured by "Semi Single seed"
method and it has well-balanced salt and sweet taste like "Milk".
Rock oyster is also available.
【Most delicious part of bluefin tuna "Otoro".】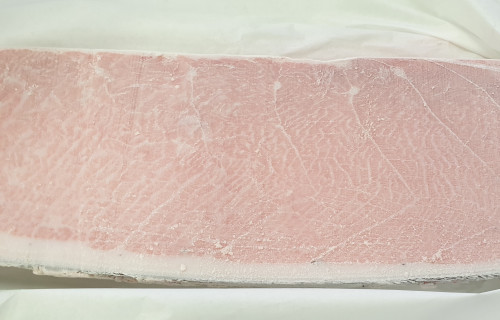 Frozen bluefin tuna Otoro "Saku" rich in good quality fat.
We can cut "Saku" to many sizes based on customer's request.
Chutoro and Akami are also available.
【Well-selected pollack roe seasoned with soy source and sake】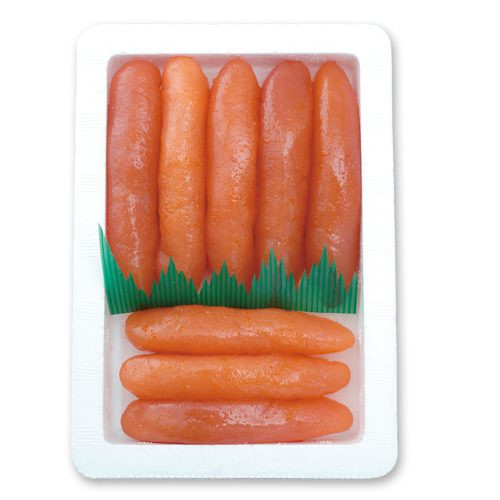 Complete Itoshima origin Spicy pollack roe seasoned with Itoshima origin Sake" Hojun" and soy source "Sumire".
Spicy pollack roe goes well with many varieties of foods such as rice, bread, fish... Enjoy its pop texture!
【Fresh striped jack farmed in Kyushu】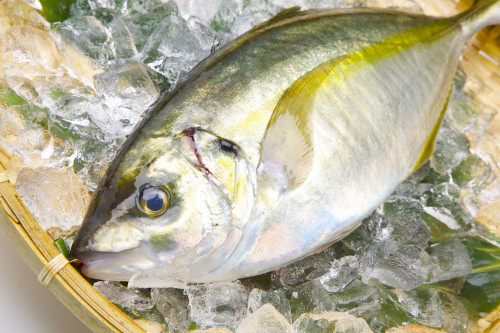 Striped jack is getting more popular all over the world.
We have been exporting fresh striped jack cultured in Kyushu to China, Singapore, and Hong Kong etc
【Taste the defference! Farmed "Akaraba" and "Kanpachi"】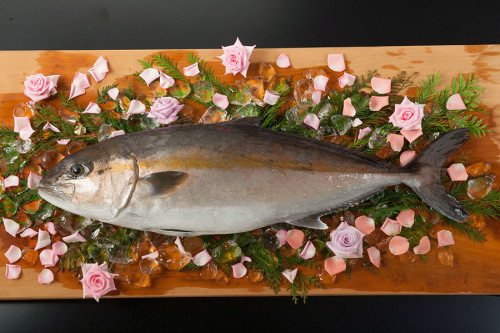 Akabara is a name of big amberjack (approx. 8kg) cultured in Kanoya, Kagoshima.
Akabara can be matured as time goes by, and its meat turns to be amazingly soft and fatty after 3 days of maturation.
【The best quality yellowtail from Kagoshima to you】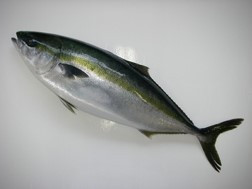 Kagoshima is the biggest farming are of yellowtail.
We choose the best quality yellowtail in Kagoshima and supply to you.
【Red sea bream, Japanese traditional fish】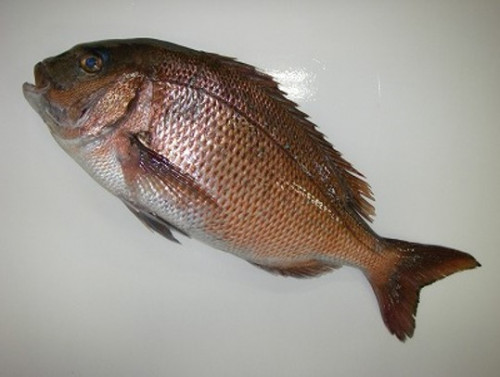 Red sea bream is Japanese traditional fish and it is served for celebration for its beautiful color and good taste.
We supply fresh red sea bream farmed in Kyushu to all over the world.
【Soy Sauce Supports Japanese Culture】
This is soy sauce made by Yamataka Shoyu, a soy sauce shop established 120 years ago.
They have a variety of soy sauce that can be used in different ways such as sashimi and simmered dishes depending on the thickness and sweetness of soy sauce.
In addition to soy sauce, Yamataka soy sauce also has dashi, sauce and dressing.

If you are interested, please feel free to contact us.