News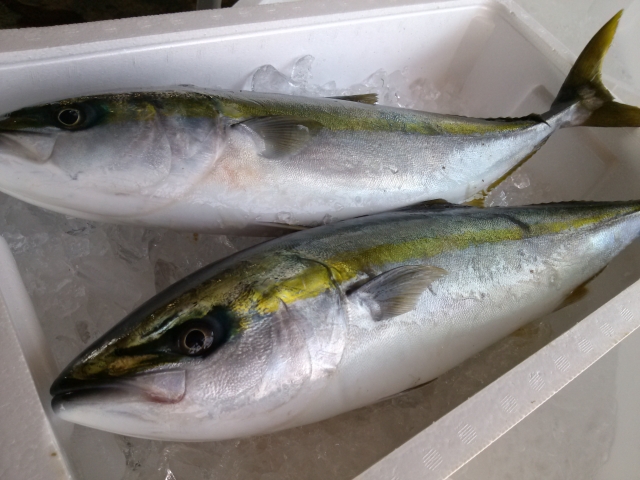 We have "Super Express Service" called "SES" for some countries.

We have a warehouse to stock live fishes such as Yellowtail, Amberjack Red Sea Bream, Japanese Flounder, and Striped Jack close to our airport. We harvest and cut live fishes very early in the morning and ship the fish from Fukuoka Airport on the same day.

You can get Super Freshest fish!!!