News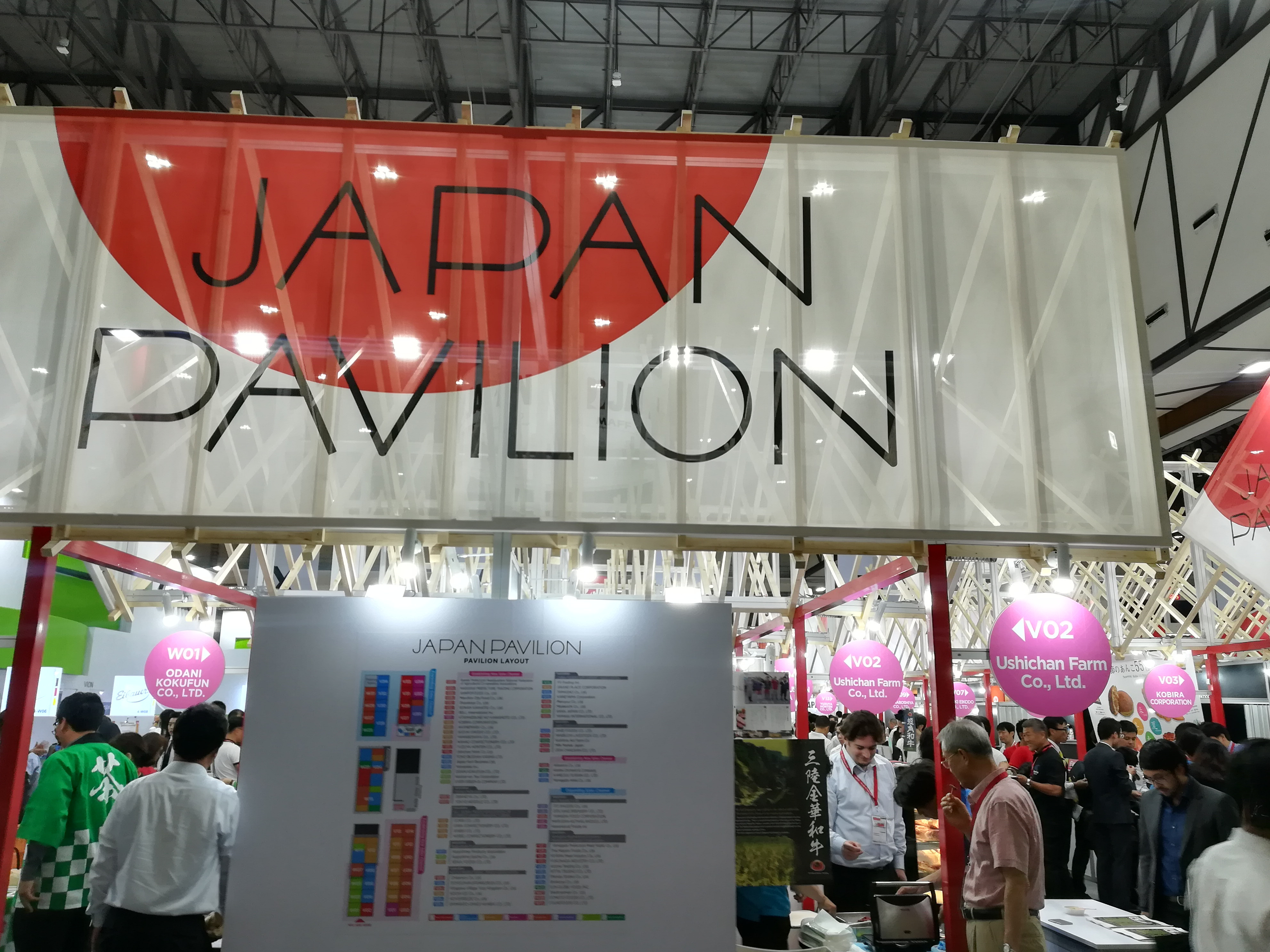 Hello!
We visited "THAIFEX - World of food 2018" that was held in Bangkok, Thailand last week.


https://thaifexworldoffoodasia.com/home/exhibitor
THAIFEX is a very large-scale exhibition that promotes food related products and this year was their 15th year of opening.
There were many food related company participated from each country and more than 40,000 buyers were gathered.
In the negotiations with many exhibitors, we felt that the Asian market has been changing greatly.

At JAPAN Pavilion, many Japanese companies were exhibiting and promoting to buyers.
From this event, I really recognised the high popularity of Japanese food.


We are expanding our business to Asia, and also Europe such as exporting Japanese food, importing materials from oversea, developing market for companies, and introducing business partners etc...
In response to needs like following, we will offer you with many solutions.

・Looking for Japanese seafood and beef
・Willing to expand sales
・Looking for a specific item
・Looking for a business partner   ・・・etc


If you have any questions, please feel free to contact us at anytime.