Products
Seafood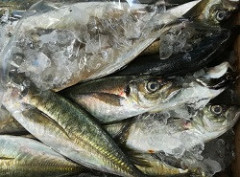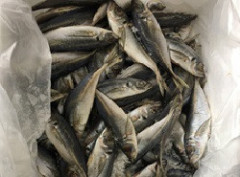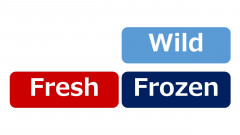 Frozen wild-catch Aji near Japanese ocean is also recently exported to many countries such as Africa and middle east like Mackerel.
It is widely used as food, feed and for processing. We can supply wide size range upon your request depending on the season.

Please see here for the detail.


Jack Mackerel (Aji) .pdf (0.06MB)