Products
Seafood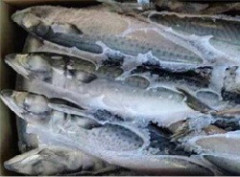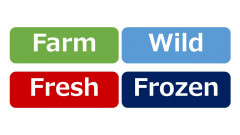 Farmed Saba is very expensive in the market as it put on very good fat and quite limited. It is mainly farmed in Kyusyu island.
Frozen wild-catch Saba near Japanese ocean is recently exported to many countries such as Africa and middle east because of its high quality but reasonable price.
It is widely used as food, feed and for processing. We can supply wide size range such as from small size (50-100g) to quite big size (around 500g) depending on the season.

Please see here for the detail.


Mackerel (Saba).pdf (0.05MB)