Products
Seafood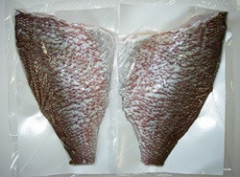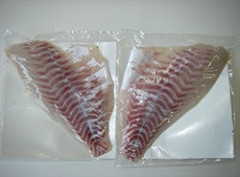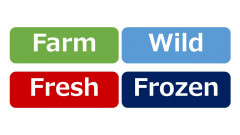 Madai is one of the most popular fish in Japan.
Madai is exported to Southeast Asia such as Thailand and also to many other countries.
Farmed one is produced mainly in Kyusyu and Shikoku. Wild-catch Madai is often used for celebration times as color of Tai is very good.
We can process Tai to Semi Dress, Dress and Fillet upon your request.
Both farmed one and wild-catch one are available. (Frozen is also available)

Please see here for the detail.


MADAI(JAPANESE RED SEA BREAM).pdf (0.12MB)