Products
Aquaculture
Features
-Spray dried fine Chlorella powder
-Axenic culture production (Patent number 10-0193748)
-Economical
-Suitable for high and low density rotifer cultivation
-Long shelf life
-Stable production over year

Product specification

Cell size: 2-10 μm
Vitamin B12: >10μg/g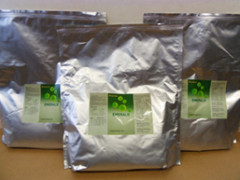 How to use Daesang Chlorella powder in rotifer cultivation
Preparation
-Blend Chlorella with fresh water using electric mixer for at least 5 minutes.
*The maximum mixing ratio of the Chlorella powder is up to 120g/1L
Method
-Temperature: 26.5-28℃
-Salinity: 18-25ppt
-Concentration of oxygen: Over 4ppm
-Recommended initial rotifer density: 200-500 ind./ml
-Feeding amounts: 0.6~0.8g / million rotifers/ day
Feeding manner
1. Use peristaltic pump for continuous feeding (recommended) or feed 4-6 times/day intermittently.
2. When floating dregs are seen, reduce feeding amount.
Shelf life & Storage
Shelf life: 24 months from production date
Storage: Store at cool and dark place.
*Consume as soon as possible after opening.
Typical growth performance with using Chlorella powder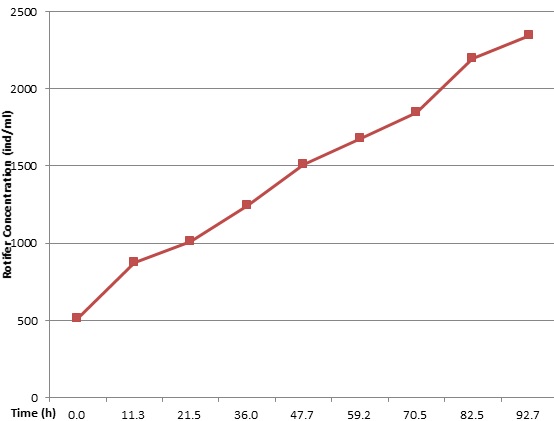 Nutrition Composition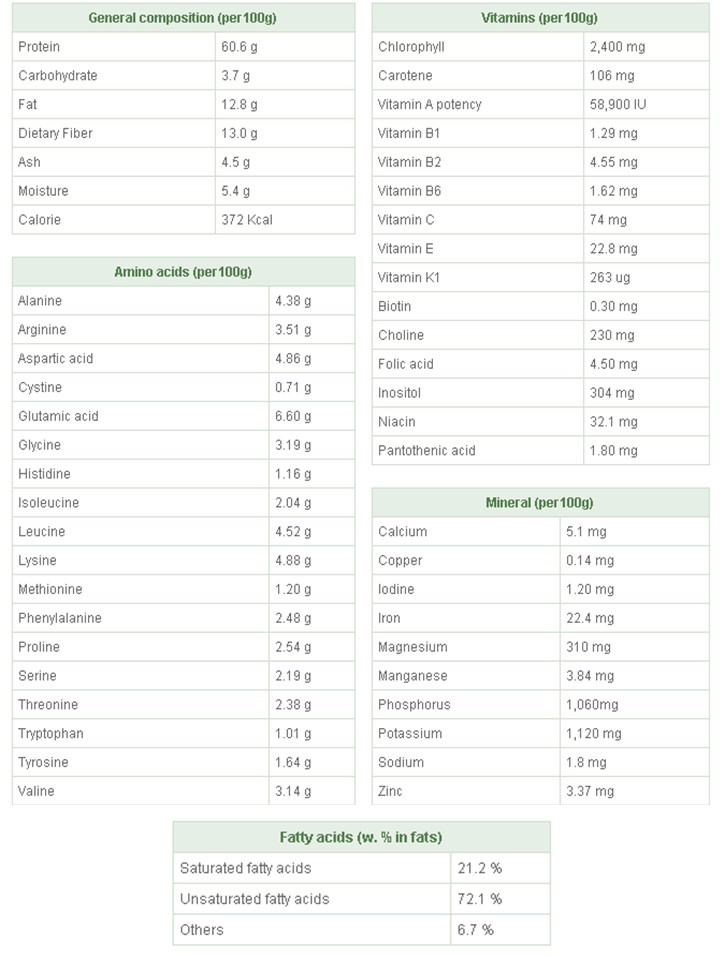 PDF for Emerald Nutrition Composition.pdf (0.02MB)